''Every year Amsterdam is visited by a lot of people - But these visitors are a little different...''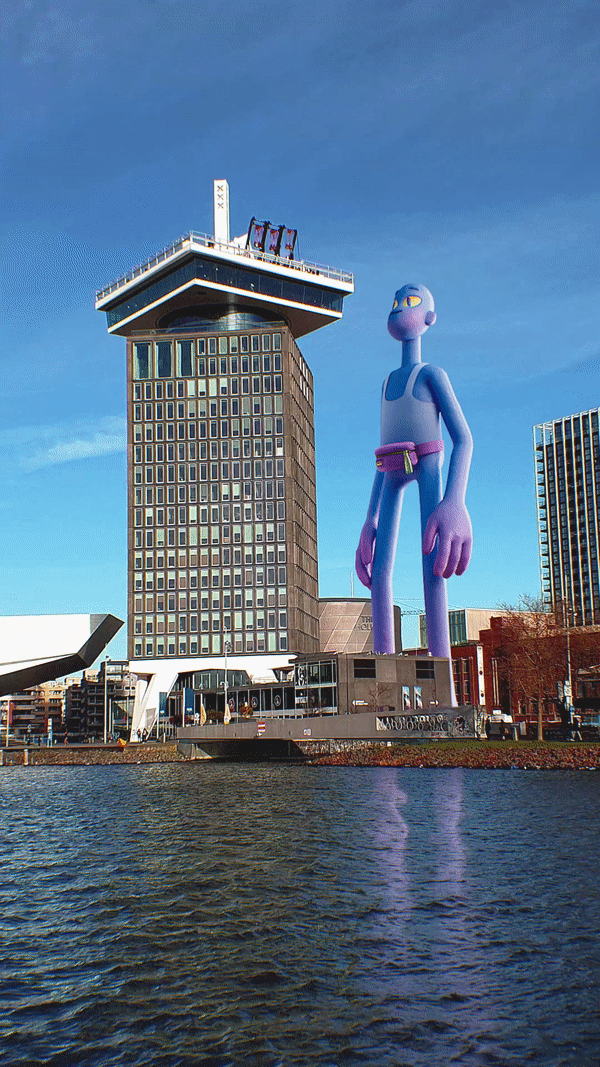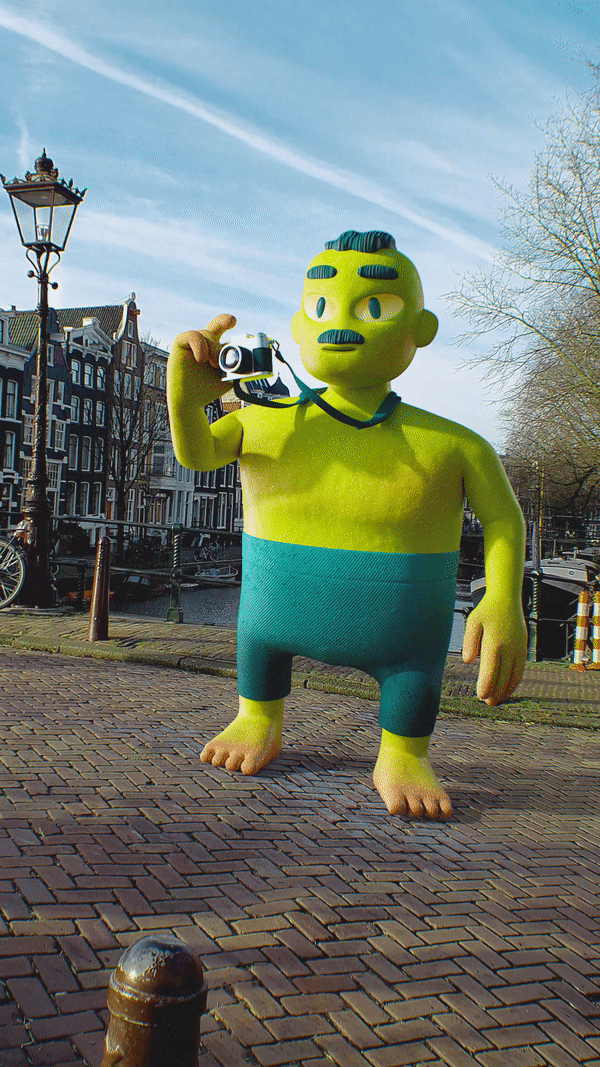 Amsterdam is visited by a great variety of people every year and because I live close to the city center - I see a lot of that variety. I also see a lot of stereotypes and cliches and in this project I tried playing with that without being too on the nose. I tried to imagine what would happen if those visitors where bigger or colorful or just different.
Here you can see the original designs I made compared to their final 3D designed versions.